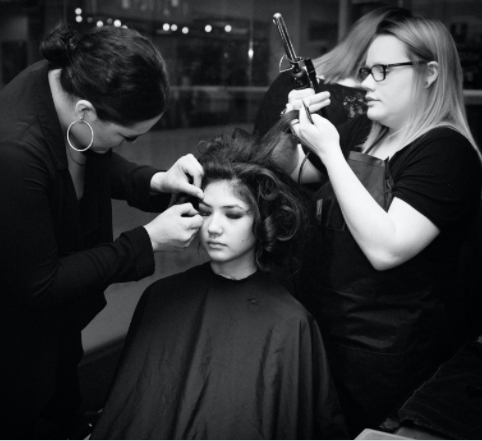 Alberta Academy of Aesthetics
Choosing the beauty industry as a career opens up many potential avenues of work for the beauty conscious person to and ONE Beauty Brand – AAA is here to meet the constant demand for hard working, dedicated professionals.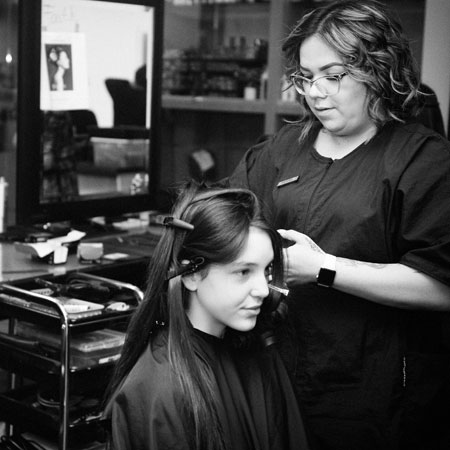 Extensive Training
Our 10 and a half months Aesthetics Program offers training in all the different services currently being offered in Salons, Spas and Medical Spas.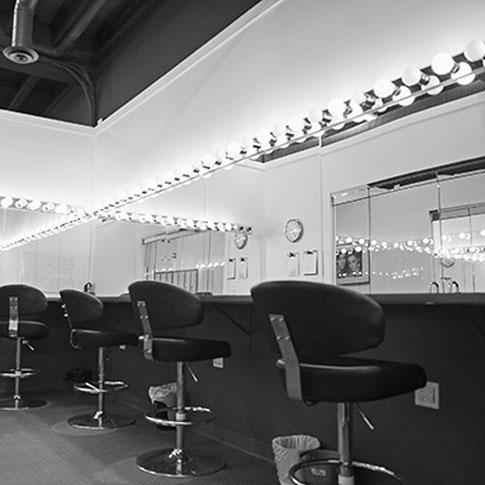 State-of-the-art facility
Located in Alberta's landmark West Edmonton Mall, our newly built location offers the best possible environment in which to learn, excel and succeed, we are proud to open our doors to the next generation of top aesthetics professionals.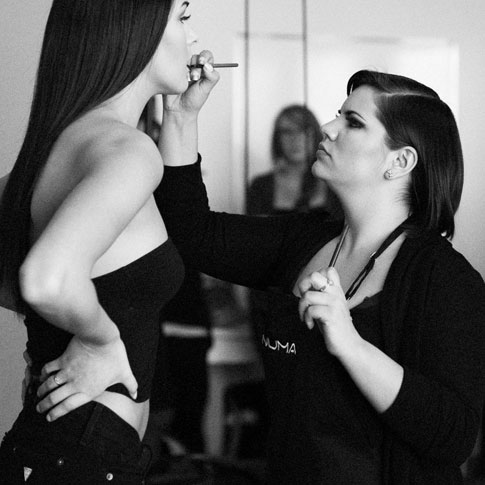 Learn and Earn while practicing
At the Academy we never teach only portions of a service. All services are performed practically under professional supervision where care is taken to address each student's individual needs. This assures the up most level of education in all areas of the industry. There are also extra practical times for which the students can get paid for.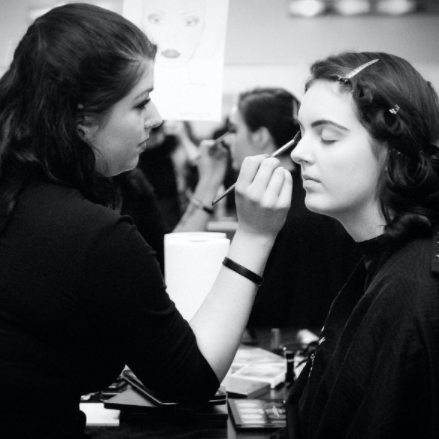 Its all about YOU!
Our focus is to help you be the best you can be. With our team of well accomplished professional instructors, our mission is to offer friendly guidance to achieve the highest standards of training in the industry.